DSS5- Administrative Services: Virtual Interns
Project start and end dates:
2021-05-03 AND 2021-05-28
We asked the SAIT students to complete projects for a range of business functions including but not limited to:
Data research
Data creation and entries
Online research
Data presentations
Web page publishing on WordPress
Scheduling on Asana
Document Management

As part of their practicum, the Southern Alberta Institute of Technology students worked closely with us to complete business function tasks which included creation of data sets by researching open data sets from around the world, web page publishing and document management.
They helped us curate research work into presentable and readable formats for online publishing, update our CRM contact lists and helped create and manage our data assets.
The students were always ethical, professional and highly productive throughout their practicum. They demonstrated research skills, Ms Office proficiency and creativity. we are pleased with the material they produced and recommend their work.
We would like to thank Marikris Cruz, Bibhut Baniya, Iqveer Sidhu, Amrit Aryal, and teaching staff of PRCT 365 course. *
* For privacy reasons, we only list people who gave us permission to do so. Did you contribute to this project? Contact us to be added!
Deploy Solutions Internal Processes and Procedures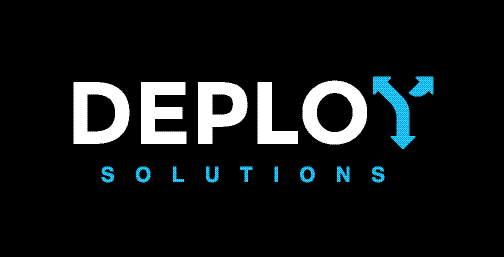 Deploy Solutions connects Earth Observation data with downstream business needs by providing innovative Space Apps — software applications which use data from space. We are streamlining the software development process using a factory approach that reduces your project risk, cost, and duration while maximizing user experience and productivity. This project is part of an ongoing internal effort to document our internal processes and procedures to improve our team's quality standards, productivity, and job satisfaction.
Southern Alberta Institute of Technology
The Southern Alberta Institute of Technology is a polytechnic institute in Calgary, Alberta, Canada. SAIT offers more than 110 career programs in technology, trades and business. Established in 1916, it is Calgary's second oldest post-secondary institution and Canada's first publicly-funded technical institute. Riipen is your online platform for virtual project-based learning
Get hands-on support from our students through an in-class project or virtual internship.
In-class projects allow you to connect with one of our educators to embed your project into the students' curriculum. Become the real-life case study for students in the classroom!
Virtual internships are similar to in-person internships, except they are project-based with a clear outcome and the engagement is primarily done online.