DSS3- Create HR Job Description & On-boarding Materials for Junior Sales/Marketer Role
Project start and end dates:
2020-07-21 to 2020-12-07
We are planning on hiring a junior Sales/Marketing role in 2021. We need help creating HR Job Descriptions & On-boarding Materials for this role.
We asked the Lethbridge College students to create HR Job descriptions and on-boarding materials for hiring co-op or part-time student we were going to hire for Junior Sales/Marketing role.
They provided detailed options for job descriptions, job postings, and interview guides and questions. They also worked with us to produce performance management rubrics, and they taught us some new performance management concepts (which will complement our existing tools and staffing processes).
The students and professor were always pleasant, professional, keen to understand our hiring process, goals and objectives, and willing to go the extra mile to help achieve them. We are very pleased with the material they produced and the insight they provided, and recommend their work.
We would like to thank the  students and teaching staff of BUS 2298 course. *
* For privacy reasons, we only list people who gave us permission to do so. Did you contribute to this project? Contact us to be added!
Deploy Solutions Internal Processes and Procedures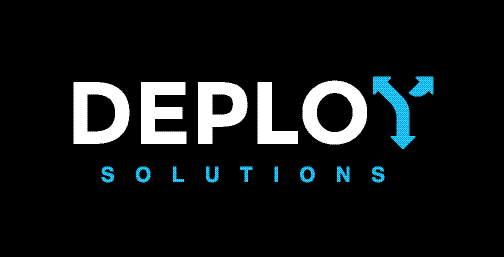 Deploy Solutions connects Earth Observation data with downstream business needs by providing innovative Space Apps — software applications which use data from space. We are streamlining the software development process using a factory approach that reduces your project risk, cost, and duration while maximizing user experience and productivity. This project is part of an ongoing internal effort to document our internal processes and procedures to improve our team's quality standards, productivity, and job satisfaction.
Lethbridge, Alberta,Canada
Lethbridge College opened in 1957 as the first publicly funded community college in Canada. Over 4,000 students attend the Lethbridge, Alberta, institution. Lethbridge College is a member of the Alberta Rural Development Network Riipen is your online platform for virtual project-based learning
Get hands-on support from our students through an in-class project or virtual internship.
In-class projects allow you to connect with one of our educators to embed your project into the students' curriculum. Become the real-life case study for students in the classroom!
Virtual internships are similar to in-person internships, except they are project-based with a clear outcome and the engagement is primarily done online.