DSS02- Design On-boarding Process and Plan for New Remote Hires
Project start and end dates:
2021-01-06 to 2021-04-09
We would like you to design a process, supporting documents, and high-level implementation plan that we will follow to integrate a new employee working remotely online with the company and its culture, and give them the tools and information needed to become a productive member of the team and bolster employee excitement and engagement even when working remotely.
Your contribution will directly define how our company handles the first few days and months of a new employee's experience to ensure high job satisfaction, effective work habits, and long-term retention.
We are excited about our projects and our work, and your creativity in helping us add new teammates is welcome and highly encouraged!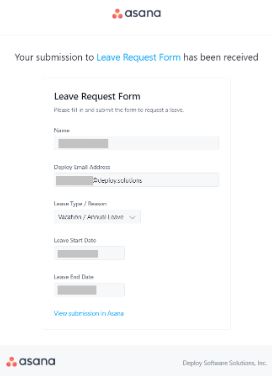 PROJECT OUTCOME
As part of their practicum, the Durham students worked closely with us to design and document processes, procedures, and tools, to help us improve the hiring and recruitment process, daily work experience of new and current team members, and improve our internal communication and organization.
They helped us understand how to define and communicate remote working standards and habits, how to use and get help with the various tools and processes we follow for time-tracking, project management, reporting, what kind of meeting standards were needed, how to track holidays and leave requests, and so much more. At the same time they firmly grounded their recommendations in Ontario and Canadian employment law.
The Durham students demonstrated enthusiasm, research skills, creativity and insight throughout the practicum. The work they produced has already been put to use and will be of continued great value to us as we build our team. They were a real asset to our company, always professional and pleasant to work with, reliable, trustworthy, and fit in very well with our team. Highly recommended!
We would like to thank Mariia Merkulova, and the other students and teaching staff of FWKH 6202: Human Resources Student Placements course. *
* For privacy reasons, we only list people who gave us permission to do so. Did you contribute to this project? Contact us to be added!
Deploy Solutions Internal Processes and Procedures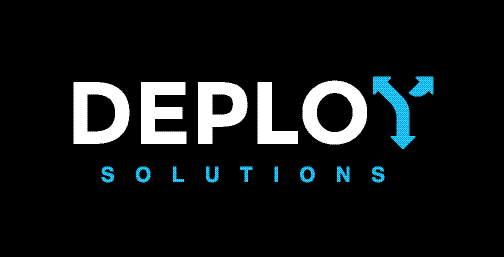 Deploy Solutions connects Earth Observation data with downstream business needs by providing innovative Space Apps — software applications which use data from space. We are streamlining the software development process using a factory approach that reduces your project risk, cost, and duration while maximizing user experience and productivity. This project is part of an ongoing internal effort to document our internal processes and procedures to improve our team's quality standards, productivity, and job satisfaction.
An unwavering commitment to student success, high-quality programs led by exceptional professors with real-world experience, graduates who've gone on to outstanding career success and a treasured relationship with the community – Durham College (DC) has been guided by these ideals since 1967. Riipen is your online platform for virtual project-based learning
Get hands-on support from our students through an in-class project or virtual internship.
In-class projects allow you to connect with one of our educators to embed your project into the students' curriculum. Become the real-life case study for students in the classroom!
Virtual internships are similar to in-person internships, except they are project-based with a clear outcome and the engagement is primarily done online.