CC42 - Analyzing Deploy Solutions carbon footprint to get to Net Zero
Project start and end dates:
2023-01-02 to 2023-04-30
Deploy Solutions is actively working on climate change-related software projects. To fight climate change, carbon emissions which negatively affect the global climate must be monitored, controlled and reduced by individuals, communities, governments, and organizations alike.
However, we have not conducted an impact assessment of our own company's carbon footprint. We would therefore like you to help us analyze, identify and document steps to take in measuring and managing our business carbon footprint including that of our service providers so we can get to Net Zero.
Our three objectives are:
Analyze Deploy Solutions and their service providers current carbon footprint
Develop plan of action in response to the analysis
Recommend how to publicly communicate Deploy Solutions' efforts to
achieve carbon net zero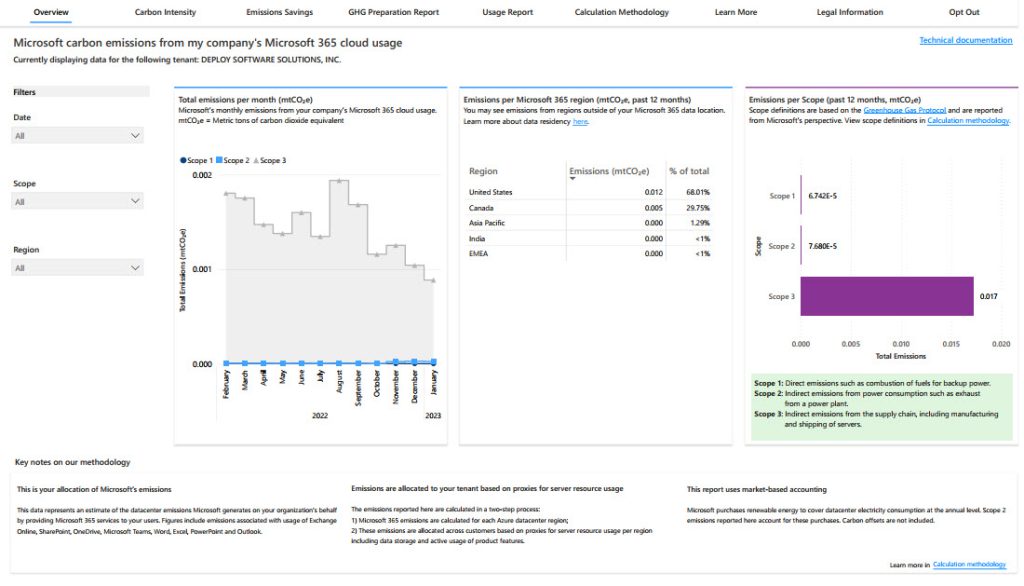 The students approached the project in three separate phases.
In Phase 1 they gathered primary and secondary research about the carbon footprints of Deploy's employees, contractors, and service providers.
Phase 2 was to create an action plan to identify concrete steps and process changes that Deploy Solutions can take to monitor and reduce our overall carbon footprint.
Finally, in phase 3 the students produced communications materials, including infographics, to document our climate impact and pledge to reach Net Zero.
This project required them to perform very niche and complicated research and analysis work. They were able to accurately identify the carbon metric tonnes we produce and show us a roadmap to Net Zero. We are extremely pleased and grateful for their professionalism, enthusiasm, and the tangible metrics they produced.
We could not have asked for a better effort and result from the UTD students!
We would like to thank Jobin Saji Chirayil, Thu Pham, and the other students and teaching staff of University of Texas at Dallas. *
* For privacy reasons, we only list people who gave us permission to do so. Did you contribute to this project? Contact us to be added!
OASIS: Software Solutions for Climate Change Problems
Software can help the world respond to climate change impacts and disasters.
In 2019 we set out to investigate if there is a need for a solution that gives citizens personalized help preparing for and recovering from climate change impacts and lets trusted authorities assist them and report on their results.
As part of this effort, a great deal of market and technical research was conducted over the last few years. Over 140 students have been involved so far, in dozens of academic institutions in Canada and internationally.
Our greatest finding is the willingness of citizens to take responsibility and help themselves, their neighbors and community plan for, mitigate and recover from climate change impacts and disasters. We also confirmed that a software solution can be built to help overcome the barriers they face when trying to do so.
Now we're working on a prototype and sharing our findings and progress. Find out more on our OASIS project website!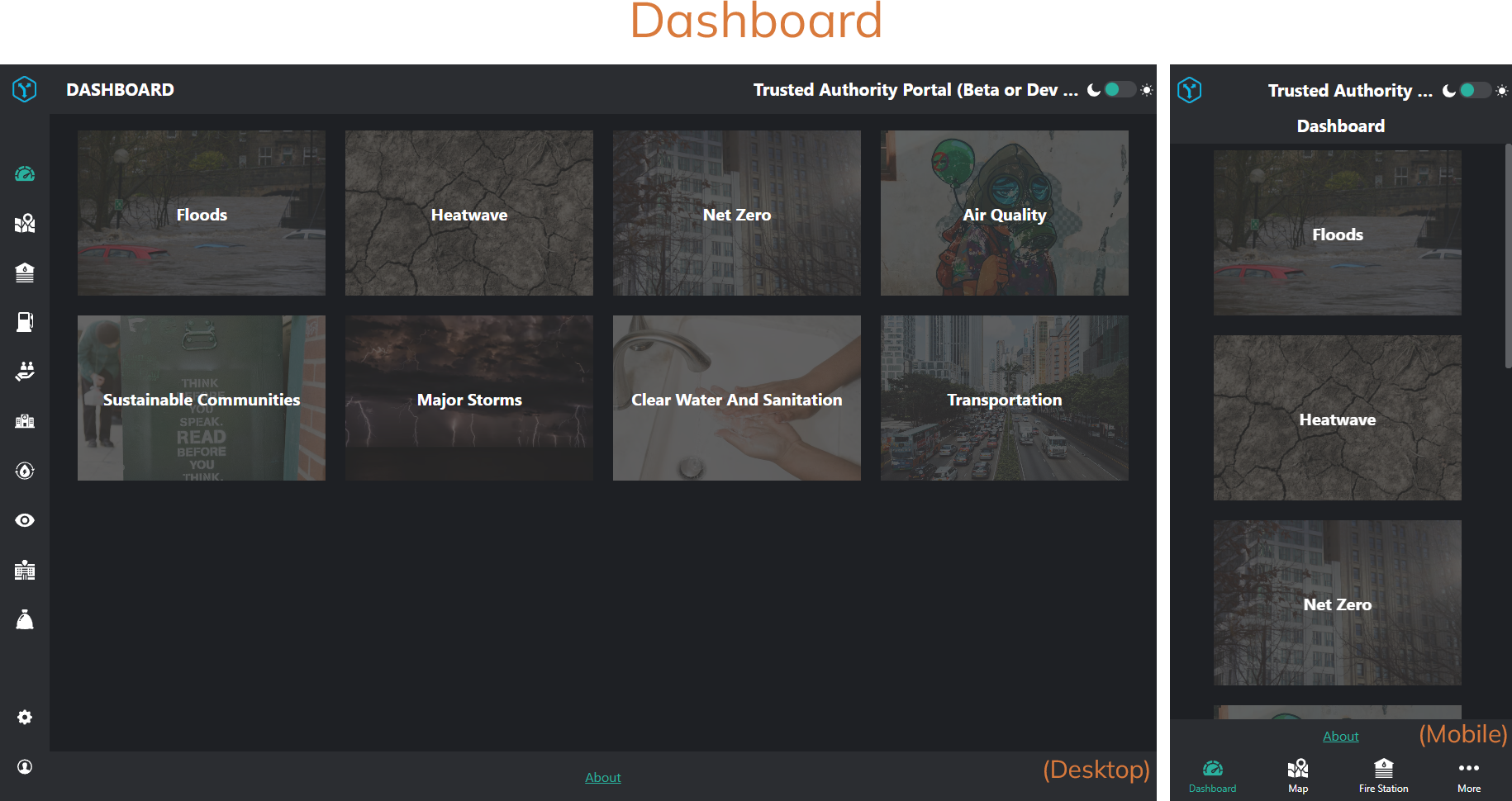 The University of Texas at Dallas
Dallas, United States of America
UT Dallas is a top public university located in one of the nation's fastest-growing metropolitan regions. Our seven schools offer more than 140 undergraduate and graduate programs, plus professional certificates and fast-track programs. Riipen is your online platform for virtual project-based learning
Get hands-on support from our students through an in-class project or virtual internship.
In-class projects allow you to connect with one of our educators to embed your project into the students' curriculum. Become the real-life case study for students in the classroom!
Virtual internships are similar to in-person internships, except they are project-based with a clear outcome and the engagement is primarily done online.