CC35-"Trust model" for verifying citizens scientists' observations
Project start and end dates:
2022-09-09 to 2022-11-30
We are building a software prototype that allows citizens to submit photos and other "ground truth" observations to the Trusted Authorities, during/after floods. Please research and recommend a "trust model" – a set of processes that we can use in the citizen science web application defining a "veracity" or trust score to citizen scientists and their observations. This will help us determine how much oversight / weight the trusted authorities should place on citizen scientists' submitted observations. We would like assistance with defining how "Trust" can be based on whether the citizen scientist undertook certain tutorials/performed certain actions/filled in their profile/confirmed their geographic location etc. 
PROJECT OUTCOME WILL BE UPDATED SHORTLY

We would like to thank the  students and teaching staff of Ontario Tech University. *
* For privacy reasons, we only list people who gave us permission to do so. Did you contribute to this project? Contact us to be added!
OASIS: Software Solutions for Climate Change Problems
Software can help the world respond to climate change impacts and disasters.
In 2019 we set out to investigate if there is a need for a solution that gives citizens personalized help preparing for and recovering from climate change impacts and lets trusted authorities assist them and report on their results.
As part of this effort, a great deal of market and technical research was conducted over the last few years. Over 140 students have been involved so far, in dozens of academic institutions in Canada and internationally.
Our greatest finding is the willingness of citizens to take responsibility and help themselves, their neighbors and community plan for, mitigate and recover from climate change impacts and disasters. We also confirmed that a software solution can be built to help overcome the barriers they face when trying to do so.
Now we're working on a prototype and sharing our findings and progress. Find out more on our OASIS project website!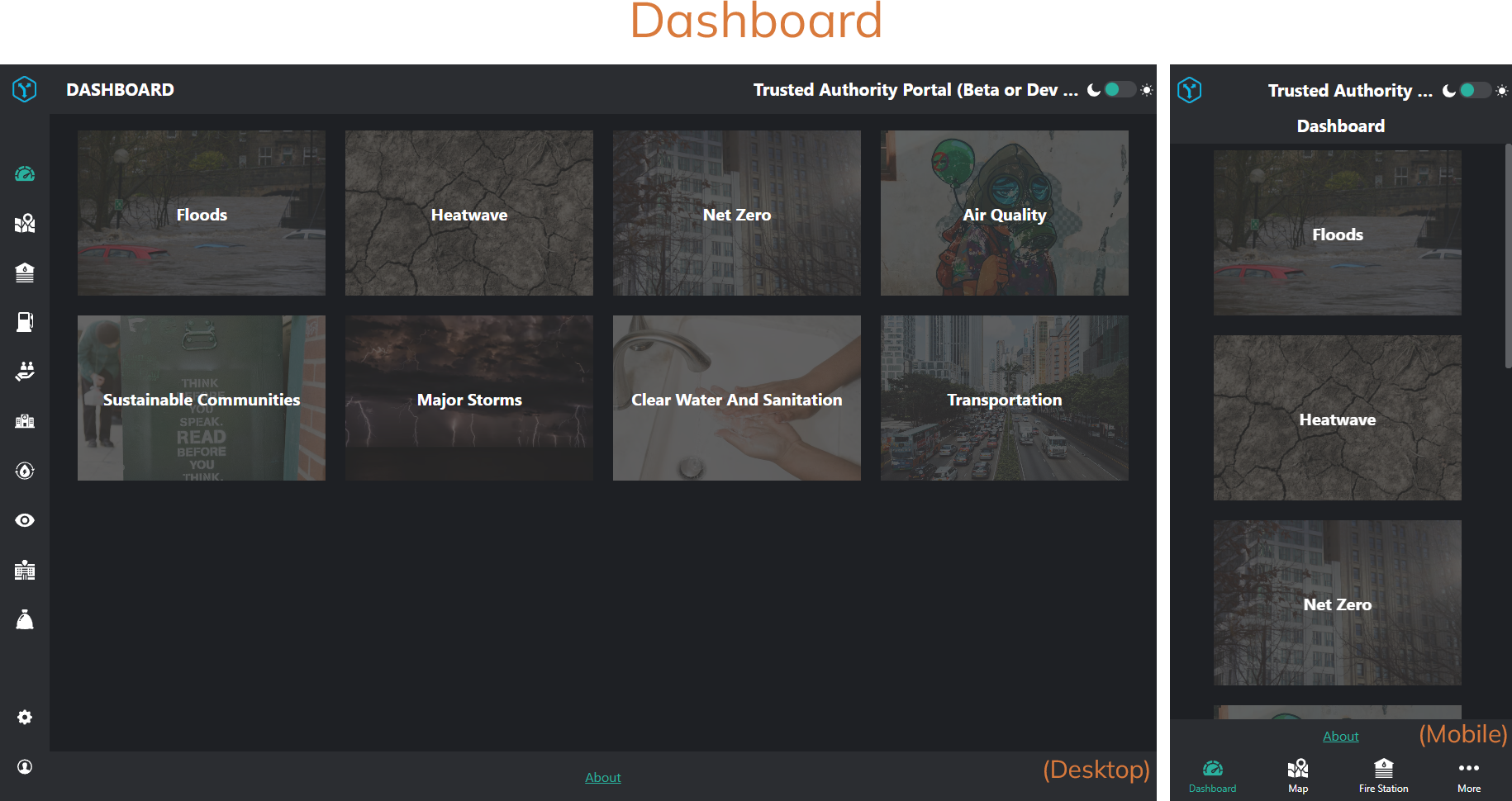 The University of Ontario Institute of Technology, corporately branded as Ontario Tech University or Ontario Tech, is a public research university located in Oshawa, Ontario, Canada. Ontario Tech's main campus is located on approximately 400 acres of land in the northern part of Oshawa. Riipen is your online platform for virtual project-based learning
Get hands-on support from our students through an in-class project or virtual internship.
In-class projects allow you to connect with one of our educators to embed your project into the students' curriculum. Become the real-life case study for students in the classroom!
Virtual internships are similar to in-person internships, except they are project-based with a clear outcome and the engagement is primarily done online.